Software-Defined Networking in Cypress, TX
Enjoy flexible, real-time network monitoring and flow control with professional software-defined networking in Cypress, TX.
What Is Software Defined Networking?
In basic terms, software-defined networking removes the network control processing tasks from the hardware that is usually designated for it, i.e. routers and switches. This means that the infrastructure becomes simpler and easier to use and handle.
Normally, your network contains specific hardware that has built-in logic to handle the complex tasks of routing, forwarding and assembling the data that needs to go from one place to another. This data exists in the form of packets sent and received between devices, and each device on your network sends packets for a specific purpose, and expects packets that are intended for it specifically.
With software-defined networking, you essentially create a new layer within your network that takes away control from the hardware and uses a software "brain" to move information within the data and control "planes" of your network. This allows you to monitor the traffic in real time, shaping the flow of information for the best efficiency and speed without the need for individual configuration of network hardware devices.
RangerWi-Fi provides software-defined networking in Cypress, TX for all businesses wanting additional power, flexibility and control from their network. Call us today at (281) 638-8835 to learn more.
Why Choose Software Defined Networking?
When you're working with RangerWi-Fi as a dedicated software-defined networking provider in Cypress, TX, you receive a host of features that take your small to medium business (SMB) networking into a new realm of flexibility and convenience.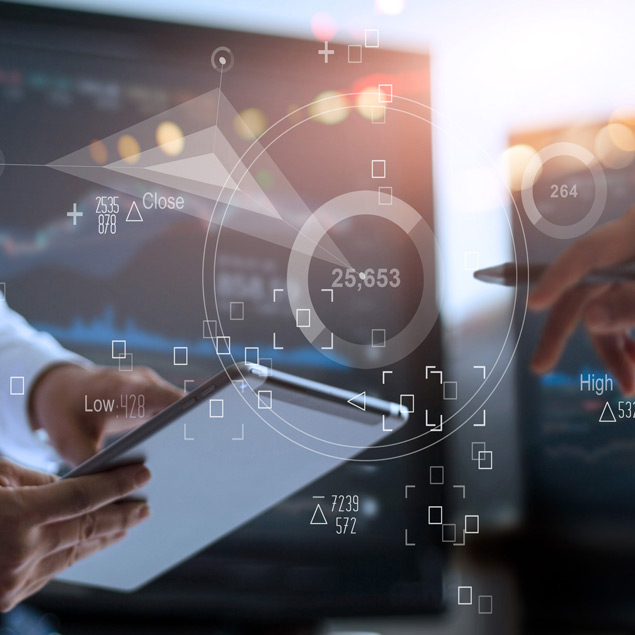 Avoid Expensive Hardware Upgrades. If you have a large business, the cost of upgrading hardware to accommodate changes in your system can be huge. With software-defined networking, you don't have to worry about absorbing the costs of hardware upgrades because your network is supported by software that can be updated quickly and easily.
No Need For Special Skills. You don't have to worry about specialized knowledge or skill sets from your IT personnel. We'll handle everything from the software interface to the data plane and everything in between, including security protocols and quality of service (QoS).
Avoid Network Bottlenecks. The benefits of software-defined networking in Cypress, TX for businesses is that the system can easily adapt to a huge number of changes in the data flow going through your network. You aren't limited by a hardware device designed to handle a specific number of devices or types of data, so you can avoid long periods where your system is bogged down and slow because it's overloaded with network traffic.
Avoid Expensive Fees. If you're trying to run multiple protocols on a large network with bulky hardware, you often end up paying some kind of fee for each kind of service you're using. With RangerWi-Fi's unparalleled customer support, you receive customized, centralized management that is as efficient and streamlined as you need it to be.
Easily Install And Update Software. You'll have granular control over each facet of your network, so you can track updates, make changes, and maintain your system from anywhere with Internet connection.
Ready to get started with our professional SDN installation in Cypress, TX? Get in touch with RangerWi-Fi today at
(281) 638-8835
to receive a personalized consultation for your business needs.