Your Wireless Technology And Security Partners
Welcome to Ranger WI-FI Consulting llc
Wireless Networking That Never Lets You Down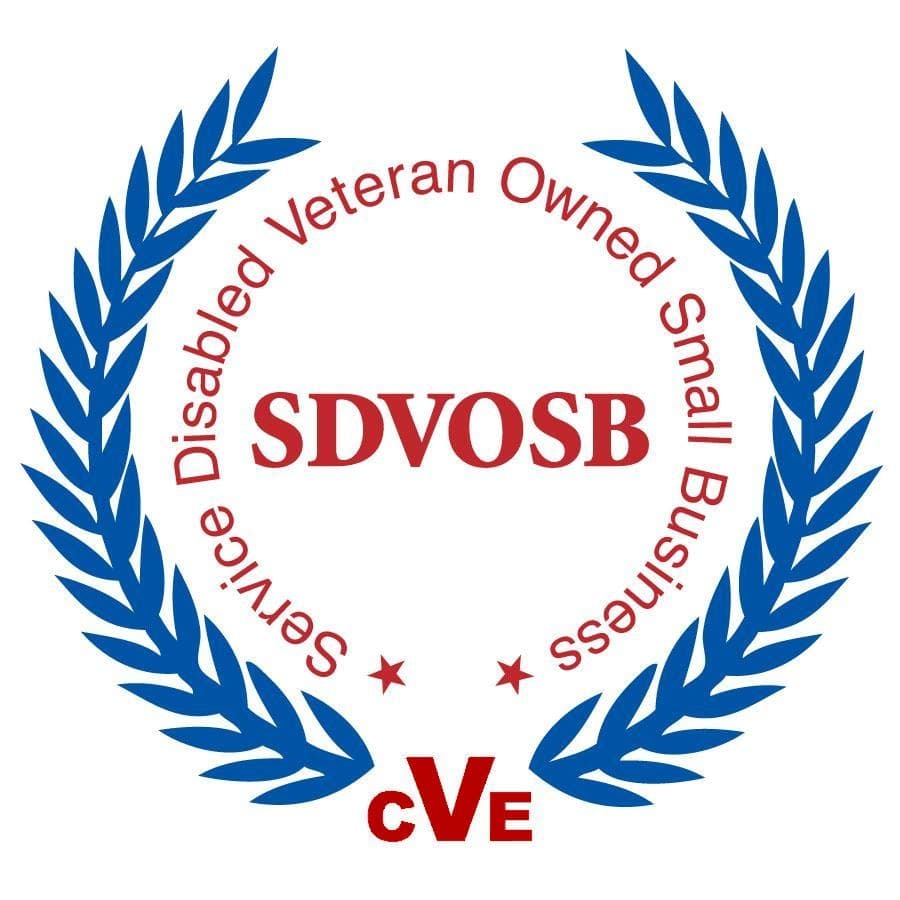 RangerWi-Fi Consulting LLC is a premier provider of comprehensive wireless and security IT consulting services. We specialize in helping businesses and organizations optimize their wireless networks while ensuring healthy security measures are in place. With a team of highly skilled professionals and years of industry experience, we offer strategic guidance, expert advice, and customized solutions to meet our clients' unique wireless and security needs.
of combined professional and expert level experience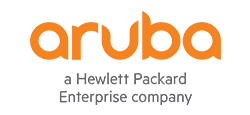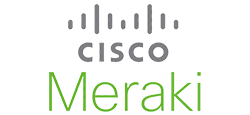 RangerWi-Fi works with you to install a system that serves your business best. Explore our range of services for your small-to-medium business, large company, or enterprise.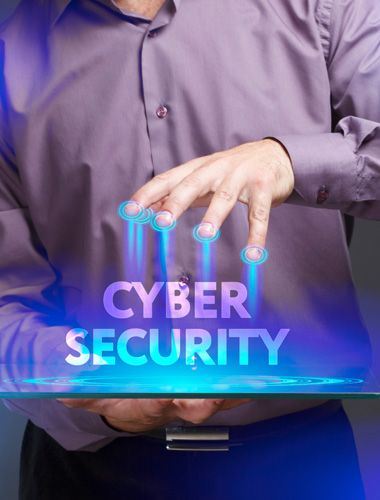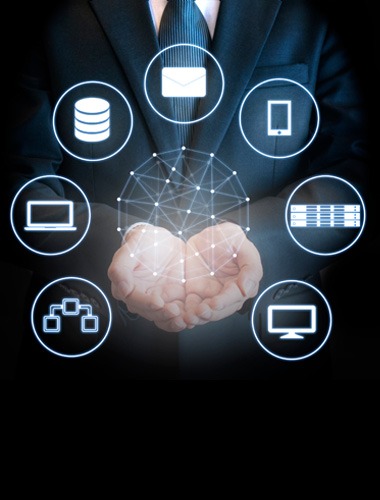 Customized Solutions To Power Your Business Needs
Get in touch for a personalized consultation to find out more about what we can do for your business. We specialize in IT and networking infrastructure for a wide range of clients.
Tailor-Made Networking, Wi-Fi, Security and Infrastructure For Your Business

Wireless & Mobility Solutions
Poorly-implemented Wi-Fi can be a headache for customers, clients and visitors to your business. Ditch connectivity issues and slow speeds with reliable business wi-fi from Ranger Wi-Fi. Our experts help spec, design and install a scalable system that reliably delivers high-performance networking where it's needed most.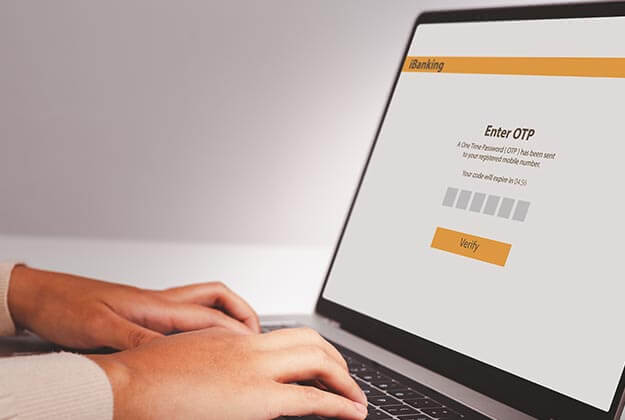 Protect your networks from known and emerging cybersecurity threats targeting your valuable customers, data and devices. Get an expert analysis of your systems with an in-depth security audit and actionable steps to secure your network.

Network and Infrastructure Management
Get a trusted partner working behind the scenes to monitor, manage and keep your entire network running smoothly while you focus on your business. Ranger Wi-Fi's complete suite of infrastructure management services provides ultimate control and flexibility.
With over 20 years of combined experience, Ranger Wi-Fi has a team of industry professionals that can design, implement and install architecture for businesses from a wide range of industries.
Small to Medium Sized Businesses (SMB)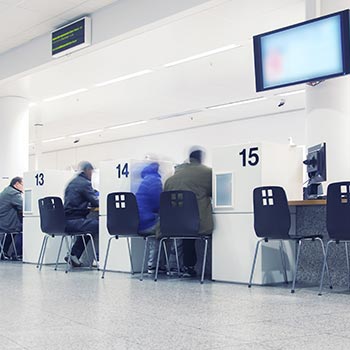 Federal and Local Government
Get Started With Us Today
If you need to raise the bar for your business' network performance, Ranger Wi-Fi Consulting can help. As a Cypress, TX network designer, we offer cost-effective solutions that fulfill your networking requirements. Talk to us today, and we'll be happy to work with you.