Solution Integration in Cypress, TX
Plan, design and implement technologies and solutions that matter most to your business with our complete solution integration in Cypress, TX.
For any business, it is important to invest wisely in the right technologies, solutions and infrastructure to meet the specific needs of your business and solve problems using appropriate, value-matched solutions. RangerWi-Fi offers solution integration in Cypress, TX with dedicated experts who take you through the design, planning, and implementation stages using decades of industry expertise and knowledge of best practices.
Contact us today to learn more at (281) 638-8835.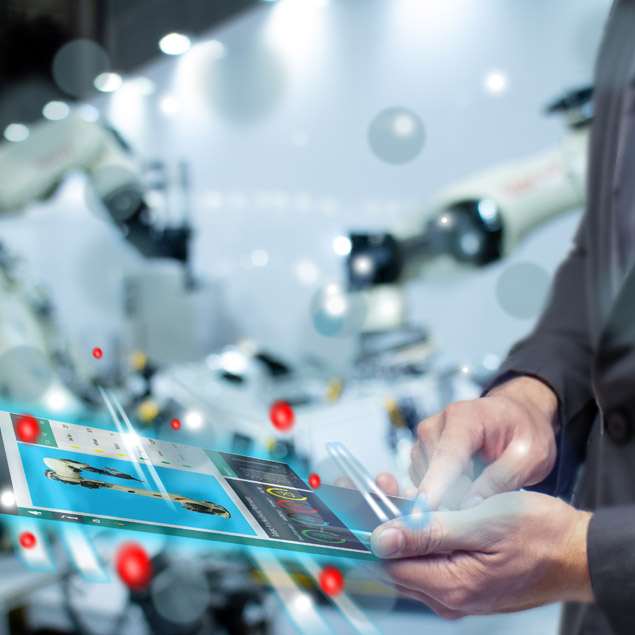 RangerWi-Fi offers a wide range of technology solutions to meet the needs of today's challenging economy and competitive business environment. These include:
Networking for Enterprise and SMB. Our wired and wireless networking experts in Cypress, TX come with a deep knowledge and expertise that allows them to build efficient, effective and scalable networks that allow your business to perform.
Cybersecurity Solutions. We help you contend with threats in the digital realm by helping you safeguard business data and applications against intrusions, network violations, denial of service attacks and other forms of cyber espionage and malicious attacks.
Managed Security. Cybersecurity needs to be on the radar of all business owners, whether the company is small or big, public or private. We can help you attain IT security measures through a range of services and products including consulting, assessment and remediation.
Regardless of your technology requirements, RangerWi-Fi provides comprehensive support to power your business, whether you've been in your industry for years or are just getting started. Our solution integration experts in Cypress, TX ensure you get the best performance for your business while staying true to your budget.
Our Solutions Integration Processes
RangerWi-Fi's solution integration specialists in Cypress, TX work with you before, during and after your project to ensure everything runs smoothly and on deadline. We take the time to understand your needs from the ground up so that we can design a customized solution that works for you. Here are the stages in our process:
Project Assessment.
RangerWi-Fi conducts an assessment of your business technology needs to quantify key requirements. Our experienced solution integration specialists in Cypress, TX then create a customized plan to address them.
Solution Design.
We combine our core competencies in network design and infrastructure implementation with your business requirements to create a custom solution that implements the best technologies for your company's unique challenges. We also integrate any third-party solutions needed to complete the project on time and on budget.
Financial Planning.
We provide detailed budget estimates for your technology solutions, providing evaluations of ROI, developing accurate BOM and committing to a comprehensive statement of work (SOW) to ensure we're on the same page.
Project Implementation.
We completely manage both the development and implementation of your solution over multiple phases, using best-practice techniques and testing thoroughly to verify functionality.
Post-Implementation Support and Management.
We record documentation of all the steps involved in your project, helping train personnel in the business environment to help ensure their ongoing use of the information to maintain your technology solutions.
Ready to get started with solution integration for your business? Contact RangerWi-Fi at
(281) 638-8835
to get in touch with our expert team and build your solutions today.