Endpoint Security in Cypress, TX
Secure end-user devices against malicious exploits and isolate weaknesses in security protocols with endpoint security services in Cypress, TX.
Hackers and security professionals are in a constant game of cat-and-mouse: as security is bolstered and vulnerabilities patched, hackers find new ways to gain access and evade detection. As organizations compete fiercely for online market share and real estate, it's more crucial than ever to have a network that is secure, airtight against attackers and resilient to the most overlooked and vulnerable entry point: the endpoints that you use everyday: smartphones, desktops and laptops.
RangerWi-Fi provides enhanced endpoint security in Cypress, TX to meet the needs of businesses looking to step up their security and business owners looking for additional peace of mind against the ever-evolving threat of ransomware and compromised intellectual property.
Interested in seeing what we can do for you? Contact us today at (281) 638-8835.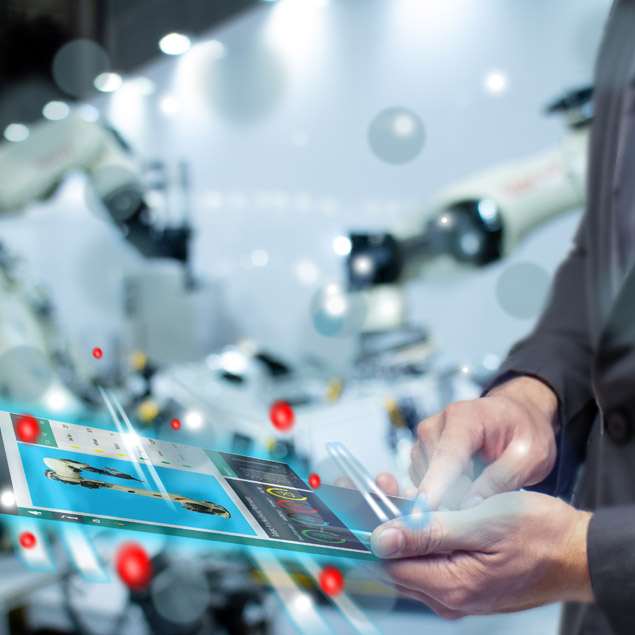 What Is Endpoint Security?
Endpoint security, also known as endpoint security services, protects endpoints – the devices you use on a daily basis: your desktop computer, laptop, smartphone and tablet. Endpoint security services prevent malicious software from infecting the devices and provide incident response when problems arise.
It's no secret that cyberattacks are often very lucrative for attackers who are in it for personal gain – and in order for an attacker to be effective, they need to infiltrate systems quickly. As such, there is an increasing demand for organizations to step up their security measures against attackers – without sacrificing time and resources doing so. The potential for vulnerabilities increases as employees choose to use their own devices for work, work remotely, or adopt a work-from-home approach.
RangerWi-Fi's endpoint security services in Cypress, TX fill these gaps for your business, quickly analyzing and mitigating attacks before they have the chance to do serious damage.
Our Endpoint Security Features
We offer RangerWi-Fi endpoint security that allows administrators to track assets, monitor data and restrict access when needed. You'll be able to:
Identify unauthorized access and activity
Isolate vulnerable systems and devices immediately
Restrict unsafe connections to protect data integrity and prevent breaches
Remotely lock or reset infected devices as they come online
Receive in-depth reports on all activity that passes through your network, including device locations, device IDs, relevant places visited, performance data, application usage and more.
In addition to all this, you can choose your service plan that fits your organization's needs – whether you're a small business or large enterprise looking to expand operations overseas. Get in touch with us at RangerWi-Fi by calling (281) 638-8835.
Why Not Just Use Antivirus Software?
Many organizations' first choice for endpoint security is antivirus software, but this cannot provide the wide range of protection and targeted response that an onsite agent can.
RangerWi-Fi's endpoint security can:
Protect against all types of threats, including zero-day exploits and targeted attacks.
Detect malicious behavior that antivirus software cannot detect before it has a chance to do damage.
Secure your devices more effectively – even if your endpoint device is infected with malware or an unpatched vulnerability.
Inform administrators of the problem, quickly identifying what is amiss and allowing for a targeted response against it.
Offer regular assessments that will show which devices are vulnerable to attack and which will have the highest likelihood of being compromised so that administrators can take proactive precautions.
We let you have greater confidence in your business endpoint security in Cypress, TX with RangerWi-Fi's solutions and expertise. Call us at (281) 638-8835 to set up a consultation with our systems specialists.